REMI + ISLA
* Not eligible for any further discounts
Peanut butter and jelly. Romeo and Juliet. Those combos are nothing compared to our one true pair: Isla and Remi. These popular girls are two of our best selling beauty tools and we know they'll make an unstoppable duo to bookend your skincare routine. Start by cleansing with Isla, then massage your favorite products deep into your skin with Remi.
Isla Sonic Cleansing Brush

Built-in Rechargeable Battery
Sonic Vibration Technology
Medical Grade Silicone Material
5 Speed Settings
Travel-Friendly
100% Waterproof
Charging Base
Product Size: W 3.5" (88.9mm) x L 4.6" (117mm)




Remi Lifting Massager

30 Germanium-infused stones
Brazilian Rose Quartz Stone
Detachable
No Batteries Needed
Suitable For Most Skin Types
Product Size: 8" (204mm) L x 1" (22mm) W

Have a question about any of our products? Take a look at our FAQ's or get in touch with our customer service team here.
FREE SHIPPING OVER $55
On all orders
HAPPINESS GUARANTEE
90 day returns
QUALITY ASSURED
24-month warranty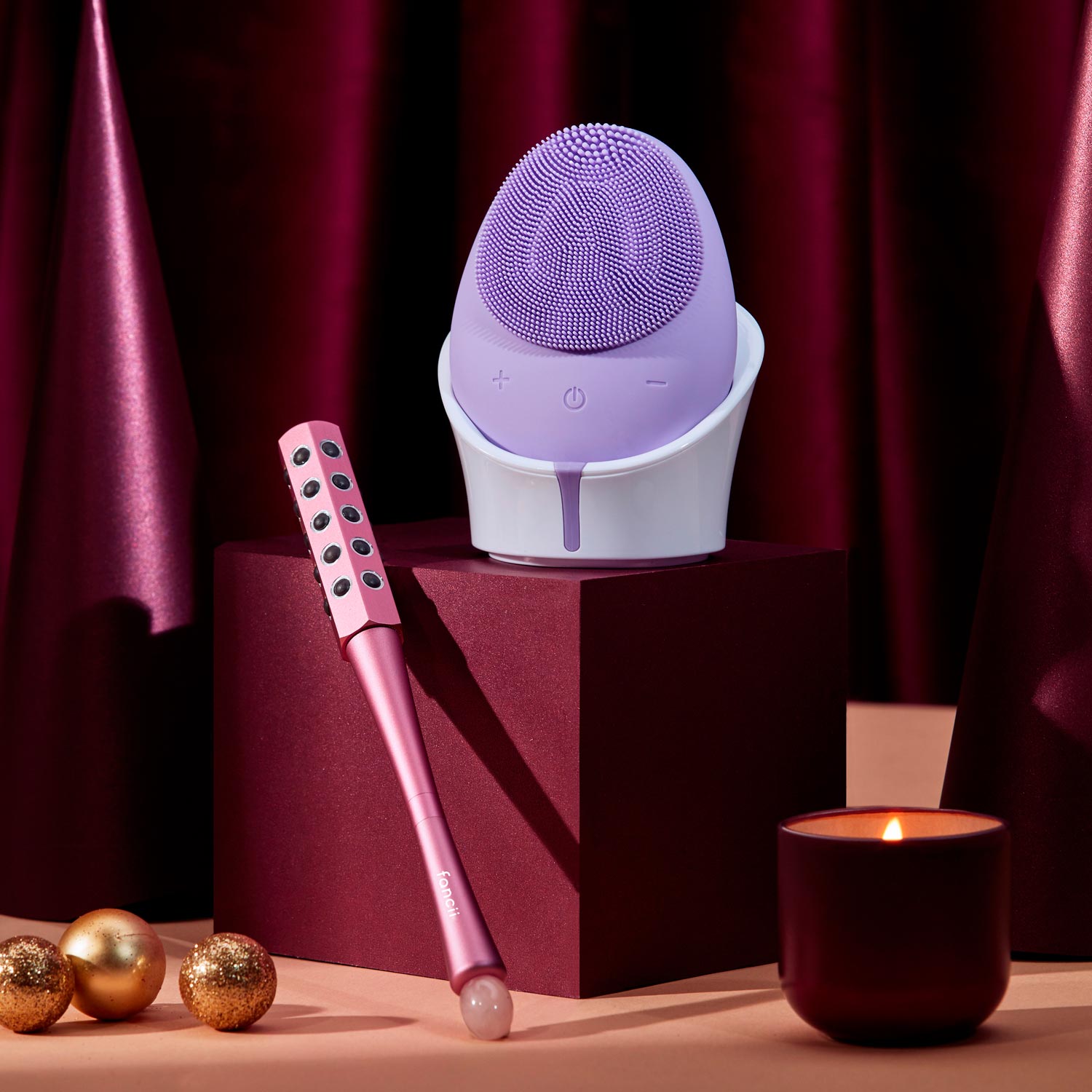 Invigorating Massage
Remi is designed with 30 small stones to replicate a massage similar to one you would receive during a professional facial. The rolling motion stimulates blood circulation which increases collagen production and improves skin texture with regular use.
Sonic Vibration Technology
With over 6500 pulsations per minute and 5 different vibration settings, Isla gently exfoliates, unclogs pores, and removes up to 99.3% of dirt, oil, and makeup residue for clearer, healthier-looking skin.
100% Brazilian Rose Quartz
The naturally sourced Rose Quartz stone can be used to massage acupressure points on the body to help manage nausea, tension headaches, and more. It doubles up as a mini Gua Sha and can be used around the eyes and temples to help reduce puffiness and headaches.
Ultra-Soft Silicone
Isla is made with microporous, medical-grade silicone that's both BPA and phthalate-free, making it 35X more hygienic than using regular nylon bristles. Simple to clean and no replacement brush heads needed!
THE PERFECT GIFT
for any beauty lover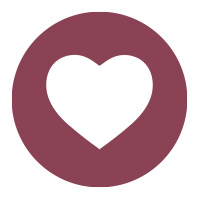 MADE WITH LOVE
for your loved ones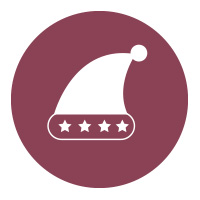 MS. CLAUS APPROVED
for gift-giving success
Other products you might like
Whether your shopping for a holiday gift for a loved one, or looking for something to treat yourself, we have so many amazing mirrors and beauty tools to discover!