CORA 7 + MYNT + CLOE
* Not eligible for any further discounts
With enough attachments and accessories to give you head-to-toe-to-fingertip polish, this bundle is definitely one way to upgrade your beauty routine. The Cora 7 comes with six different attachments and an extendable arm. Mynt comes with five attachments for keeping nails on point. And the trio is made complete with Cloe, the perfect travel-ready accessory for Cora 7.
Cora 7

360-degree Rotary Spin
Dual Speed
6 Different Brush Heads
Detachable Handle
Travel Pouch
100% Water-Resistant
Cordless Design
Requires 2 AA Batteries (not included)




Mynt

Built-In UV Dryer
Sandpaper Head - Calluses and Sanding
Fine Grinder - For Shaping
Tapered Head - For Cuticles
Smoothing Buffer - For Lines and Ridges
Felt Buffer - For Shine

Have a question about any of our products? Take a look at our FAQ's or get in touch with our customer service team here.
FREE SHIPPING OVER $55
On all orders
HAPPINESS GUARANTEE
90 day returns
QUALITY ASSURED
24-month warranty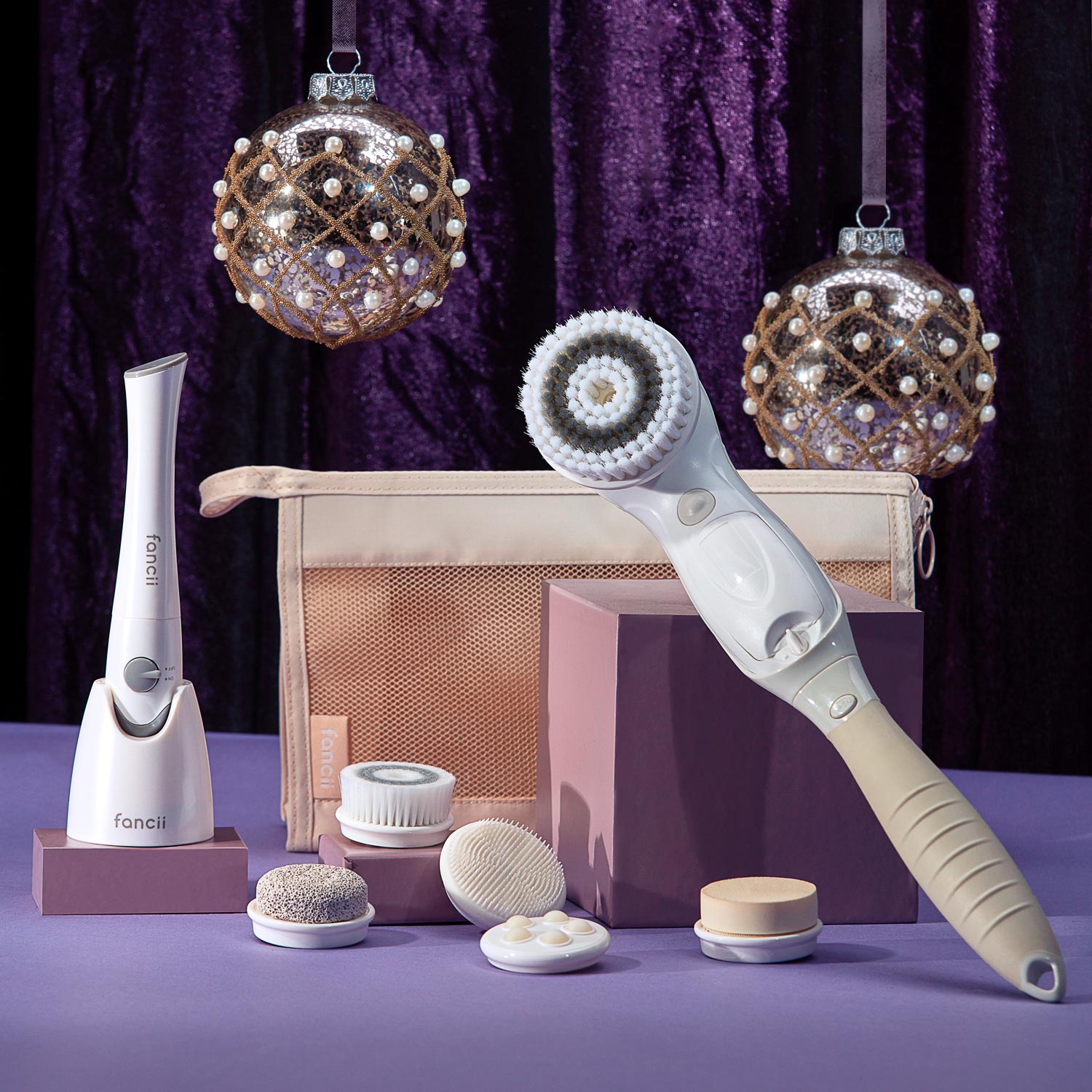 Six Brushes with Cora 7
Facial Cleansing Brush, Large Body Brush, Silicone Brush, Exfoliating Foam Head, Rolling dMassage Head, and Pumice Stone.
Five Mynt Attachments
Choose from the Sandpaper Head, Fine Grinder, Tapered Head, Smoothing Buffer or Felt Buffer, to file, sand, buff and shine your nails.
Head To Toe Cleansing
Use the handle extender to massage, exfoliate and cleanse hard to reach places. Use the specially designed Large Body Brush to refresh your skin and the pumice stone for an effortless at-home pedicure.
Waterproof Travel Bag
Safely store your Mynt and Cora 7 essentials in this waterproof zip-up travel bag. Colour match with your Cora 7!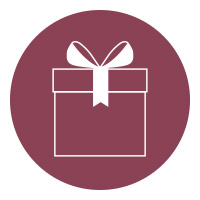 THE PERFECT GIFT
for any beauty lover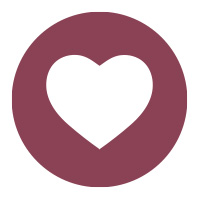 MADE WITH LOVE
for your loved ones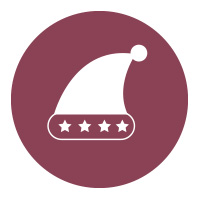 MS. CLAUS APPROVED
for gift-giving success
Other products you might like
Whether your shopping for a holiday gift for a loved one, or looking for something to treat yourself, we have so many amazing mirrors and beauty tools to discover!