Fully Customizable, All Natural Steam Facial
In as little as 4 minutes, you will instantly reveal a hydrated, glowing complexion. Create the ultimate spa experience from the comfort of your home with Rivo.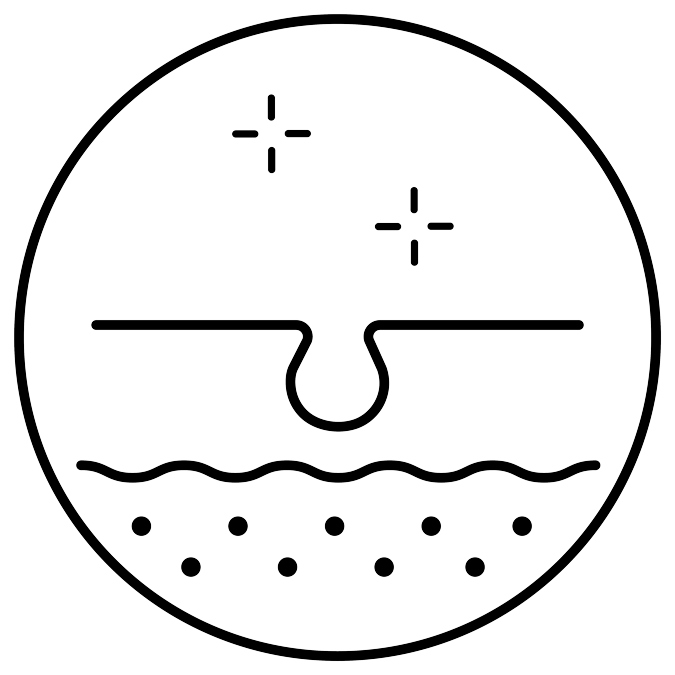 UNCLOG PORES
Removes dirt, oils and bacteria
that have accumulated in the
deep, lower layers of your skin.
REDUCES ACNE
Clears out blackheads and
whiteheads that clog your pores
and cause breakouts.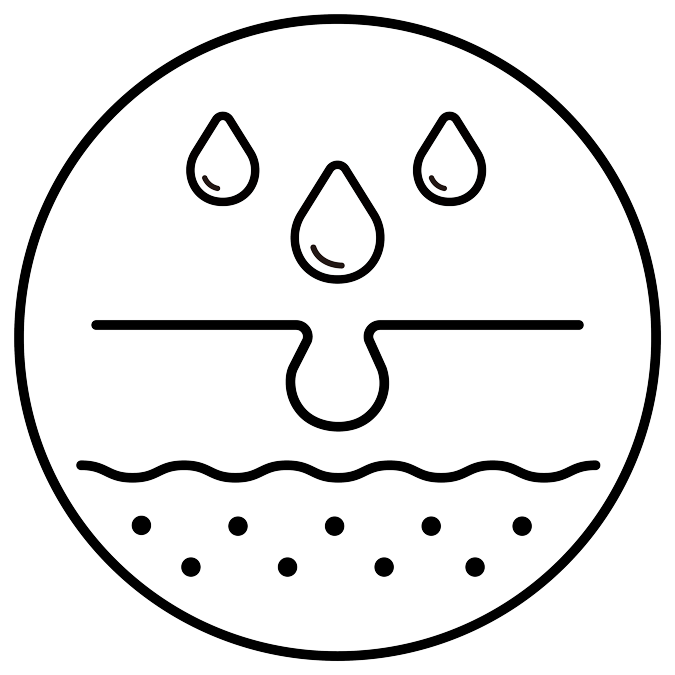 NATURALLY HYDRATES
Moisturizes and hydrates your skin to
ensure a more glowing, healthier and
better complexion.