A System for All Skin Types
In just three days, you can transform your skin with this simple-to-follow method that's suitable for even the most delicate of skin.
REDUCE BREAKOUTS
Thoroughly cleanses and extracts makeup, dirt and debris from the pores that can cause breakouts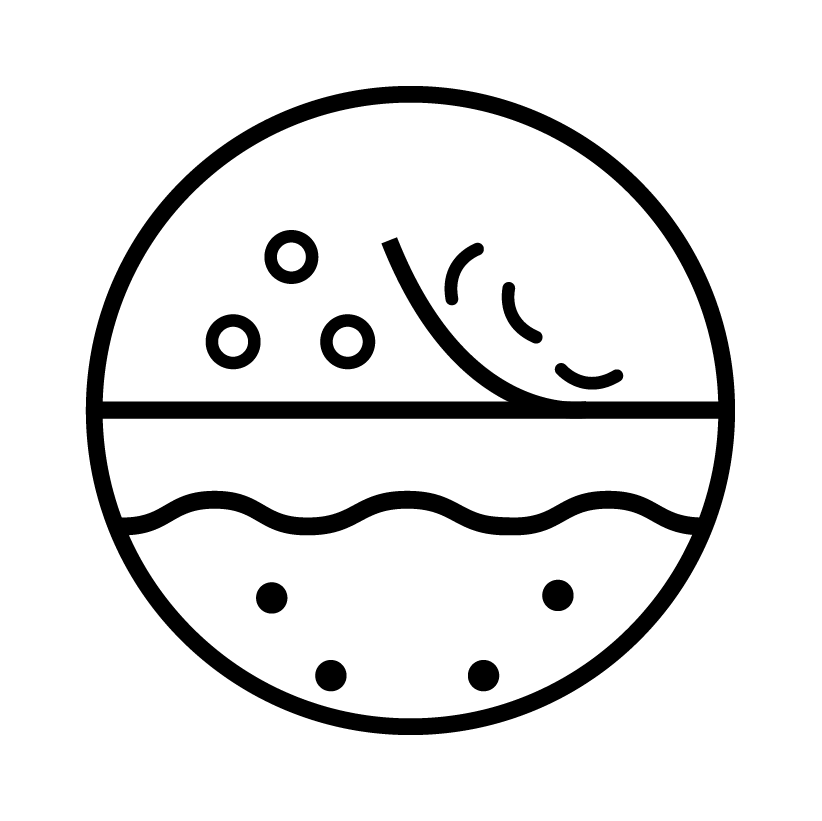 NATURALLY RADIANT SKIN
Gently exfoliates your skin to prevent premature aging and reveal a noticeably glowing complexion.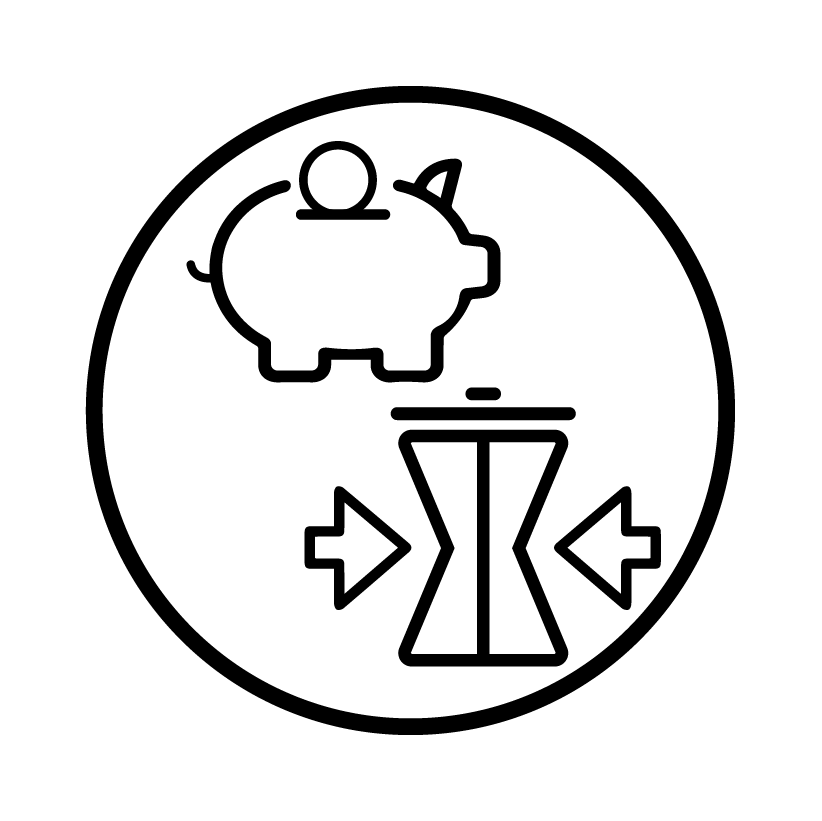 SAVES $ AND WASTE
Cut back on costs and your environmental footprint by eliminating thousands of makeup wipes from entering our landfills.