Fully Customizable, Makeup Artist Approved Lighting
Featuring 3 dimmable light settings, you carry the power of perfect lighting with you both at home and on-the-go.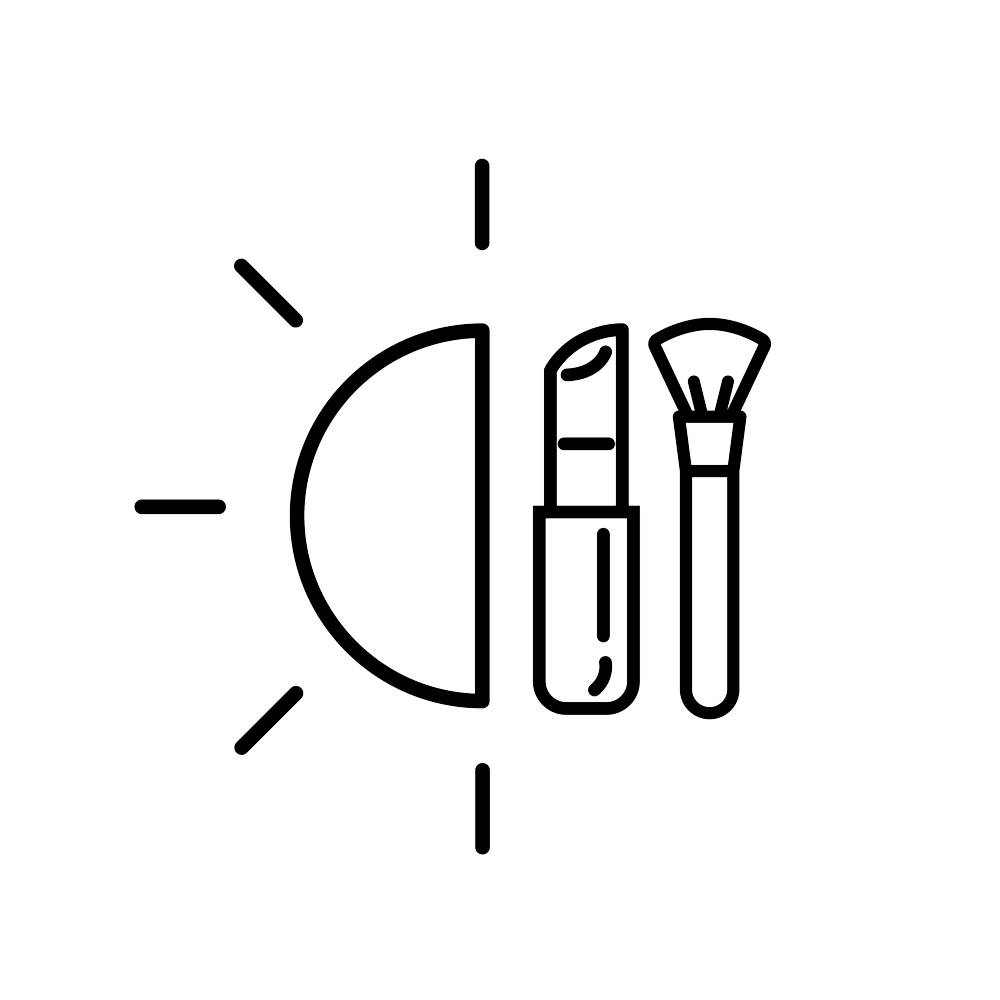 NATURAL DAYLIGHT
All-around ideal light for applying makeup (recommended by makeup artists!)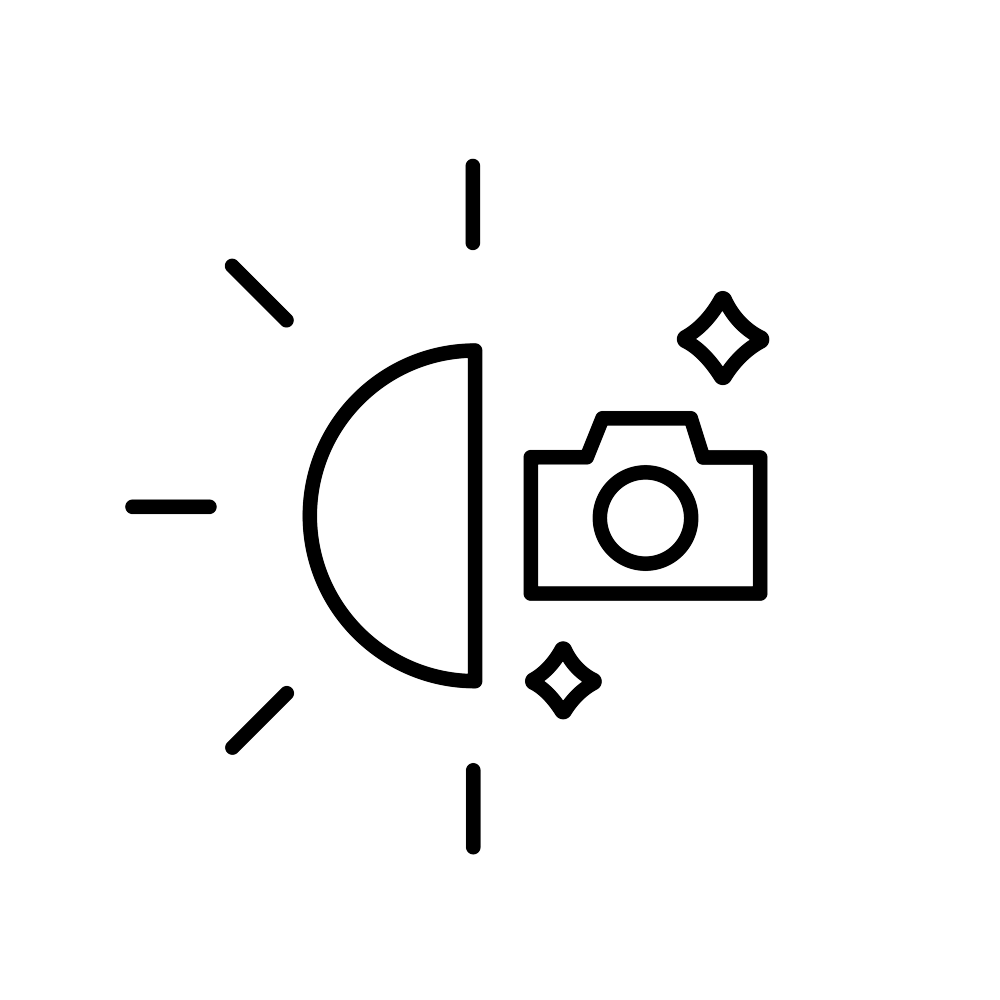 NEUTRAL WHITE
True neutral white (no red or blue hues) for fine details like tweezing or getting photo-ready.
SOFT WHITE
Perfect for nighttime skincare routines to help you wind down for the day.