CLOE
Waterproof Travel Bag
Cloe is a waterproof bag designed to give cleansing brushes like Cora and Isla air to breathe. (Because no one likes discovering a wet brush when you finally get around to unpacking!) Cloe is roomy enough to fit Cora 7 with all her brush attachments and also has an inside pocket for small essentials.

FREE SHIPPING OVER $55
On all orders
HAPPINESS GUARANTEE
90 day returns
QUALITY ASSURED
24-month warranty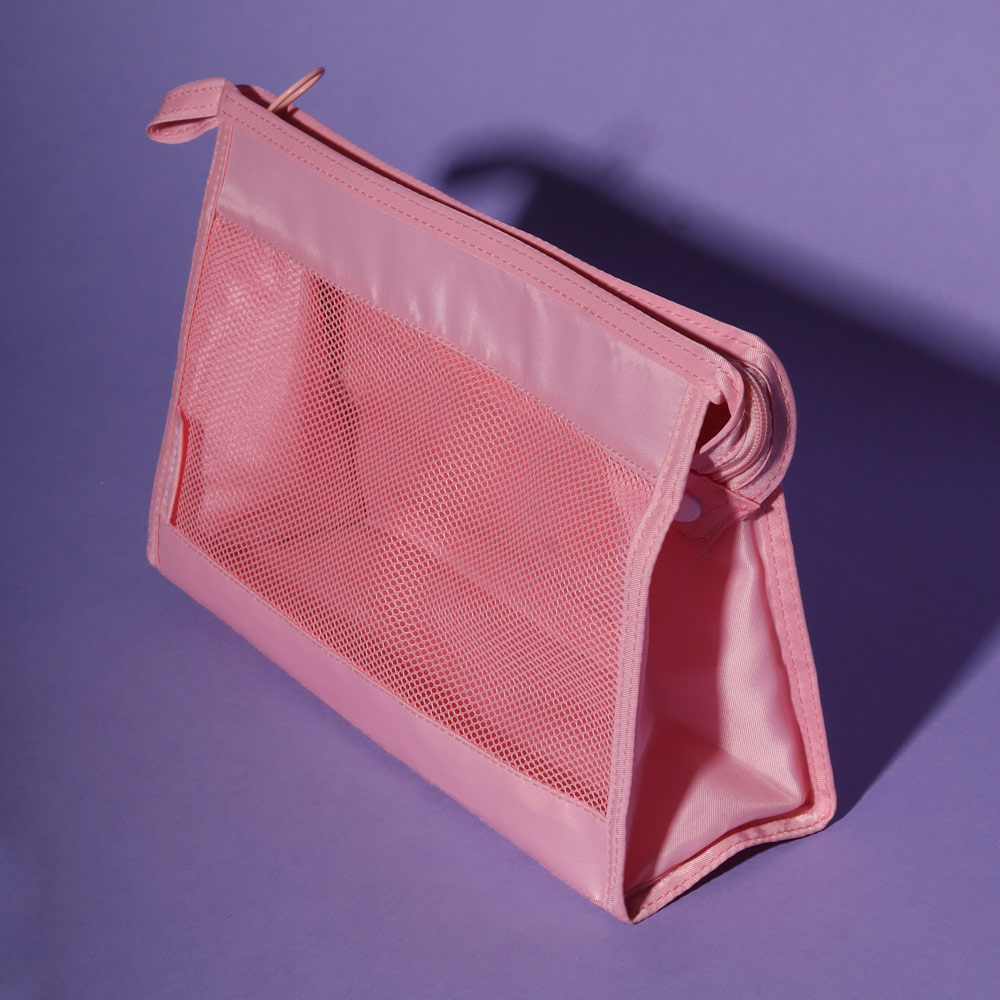 Mesh Panel
Allows wet items such as Cleansing Brushes to dry with ventilation, avoiding mould or bacteria.
Waterproof Fabric
Store your dry or wet products or beauty tools in this super convenient travel bag, without fear of damage or staining.